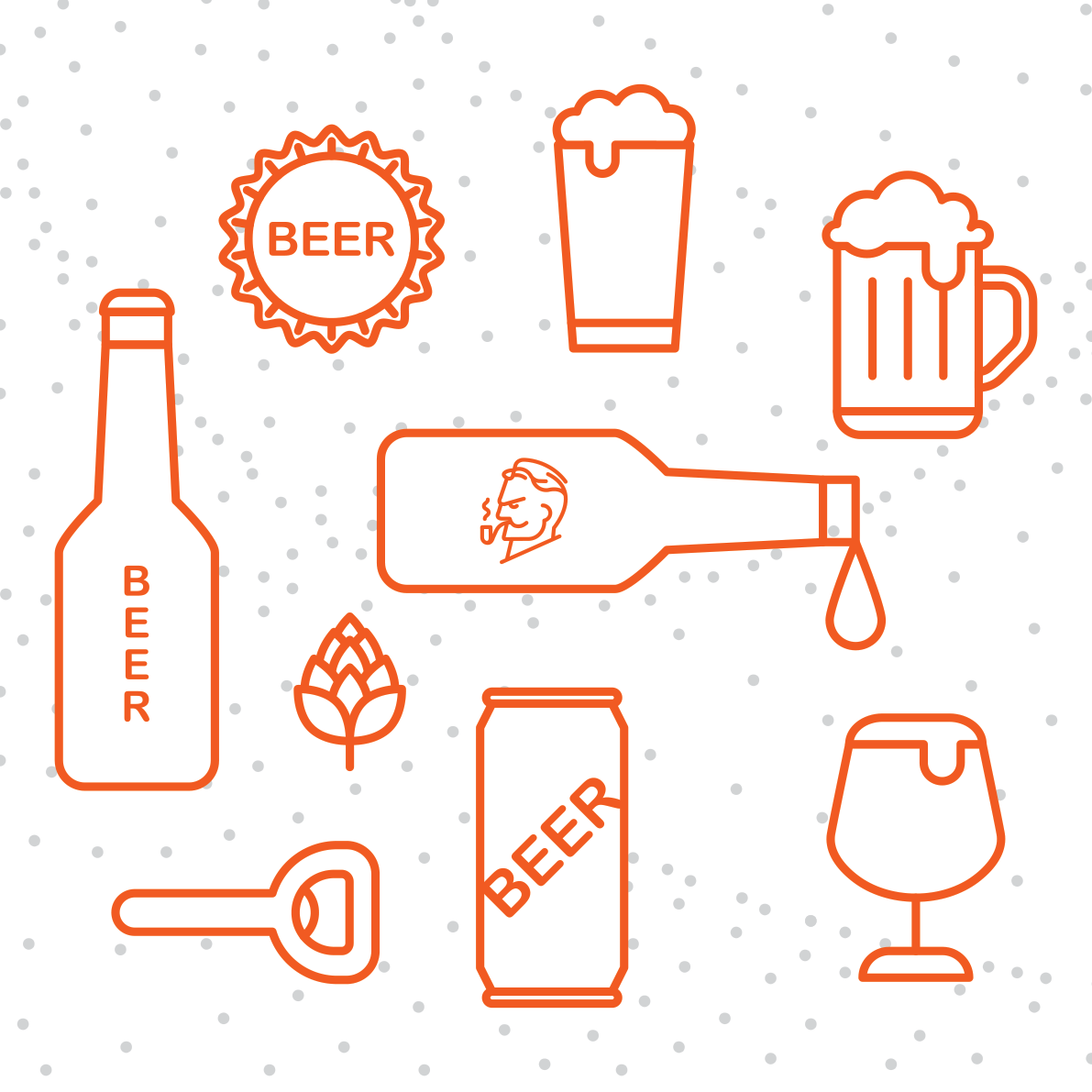 Our distributorship has evolved from carting around kegs and cases of beer in an old Peugeot Partner minivan to a fleet of refrigerated biodiesel-powered vans. We are as passionate as ever about beers, from the first affiliate brand we brought in on to the dozens we shepherd today. We are still the trusted experts who embrace our role as beer stewards and take efforts to match the right beer with the right account.
Why Captain Barrel?
Channel-specific Sales Team
We go only after goal-oriented, craft-trusted beer geeks. Our dedicated sales staff of beer lovers is driven to improve your quality of business. We try to help businesses be better in what they sell and attract a better profile of customers.  Our robust team has a dedicated approach for helping grow your business, whether it is on premise or off premise.
Full-Service POS and Launch Marketing Support
We can leverage our marketing support team to create materials that promote and drive sales, everything from posters and channel cards to beer menus, and all are customizable to suit your needs. We also happy to help creating a creative and talk-of-the town beer events.
Right Beer, Right Account
We only sell the right beer to the right account. We use the latest technology to make sure rare beer gets to the right account. We are driven by goals, first and foremost the desire to demonstrate that our portfolio of terrific beers can help you attract more traffic.
Delivery & Storage: Captain Barrel's Signature Service
Our drivers go through a robust training program to learn to handle beer with the utmost care. Proper handling and appreciation of beer means it arrives in the hands of your customers in the pristine condition intended by its brewers.  Our fleet ensures that the beer we distribute will never be delivered less than cold. We use biodiesel because we aim to minimize our environmental footprint as much as possible.  Cold storage is key to delivering beer of the freshest and highest quality. We have two warehouses, and the number of cold bottles and kegs in them only keeps growing.

Categories:

Share Project :